ARIZONA DEPARTMENT OF HEALTH SERVICES RELEASES COVID-19 RESOURCE & INFORMATION GUIDES FOR PEOPLE LIVING WITH HIV
RippleBrief:  April 29, 2020
---
This week, Arizona Department of Health Services will be releasing the following information and resource guides for people living with HIV who utilize Ryan White Services through their CareWare system in both English and Spanish.  Containing some great information about health recommendations, economic stimulus payments, avoiding scams, addressing evictions and unemployment, we wanted to share the information with you here.  If you're facing challenges in any of these areas, check-out the information below.
---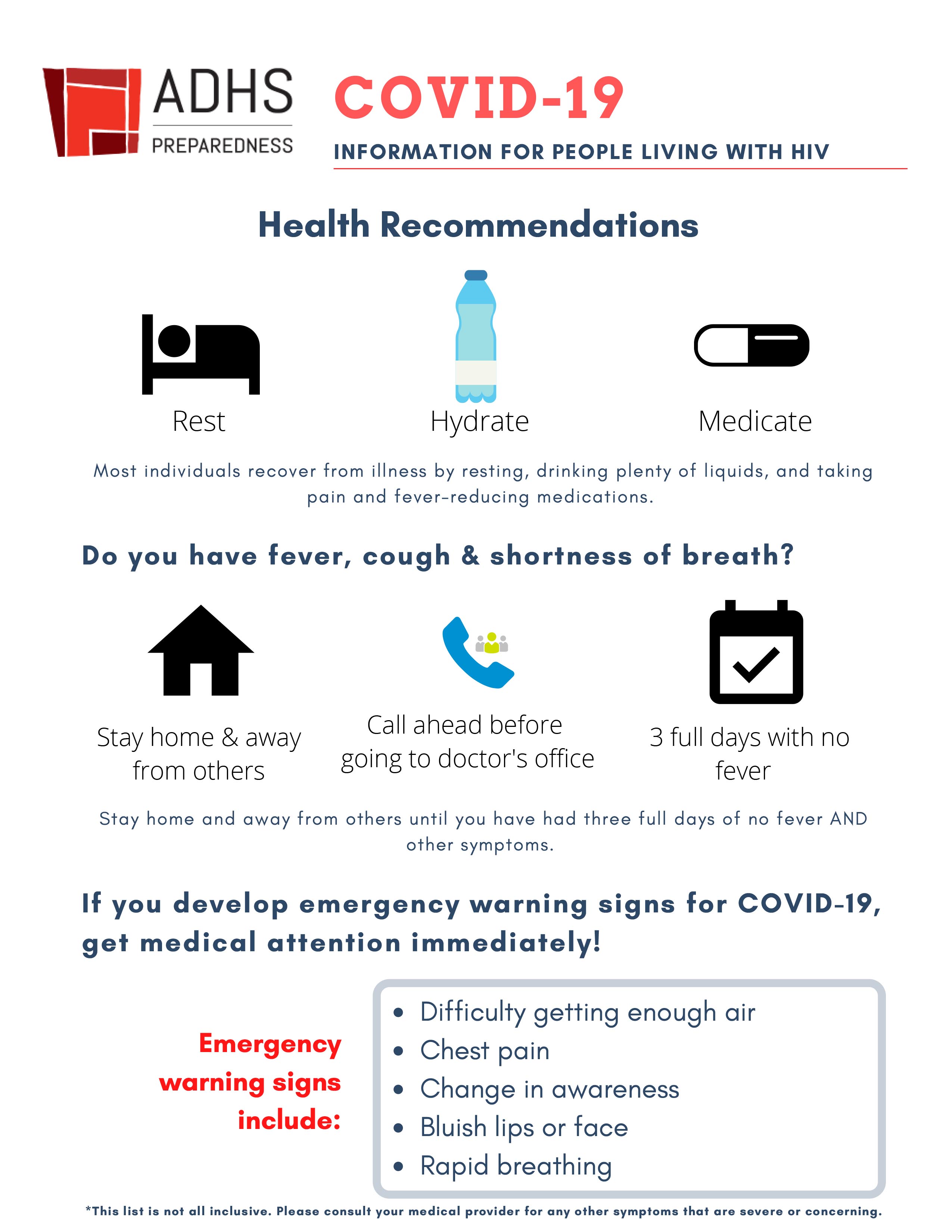 COVID-19 HEALTH & SYMPTOM RECOMMENDATIONS
If you think you may have COVID-19, check out how to take care of yourself, when to contact a medical provider, how long to self-isolate, and types of emergency symptoms when you should seek medical attention immediately.
---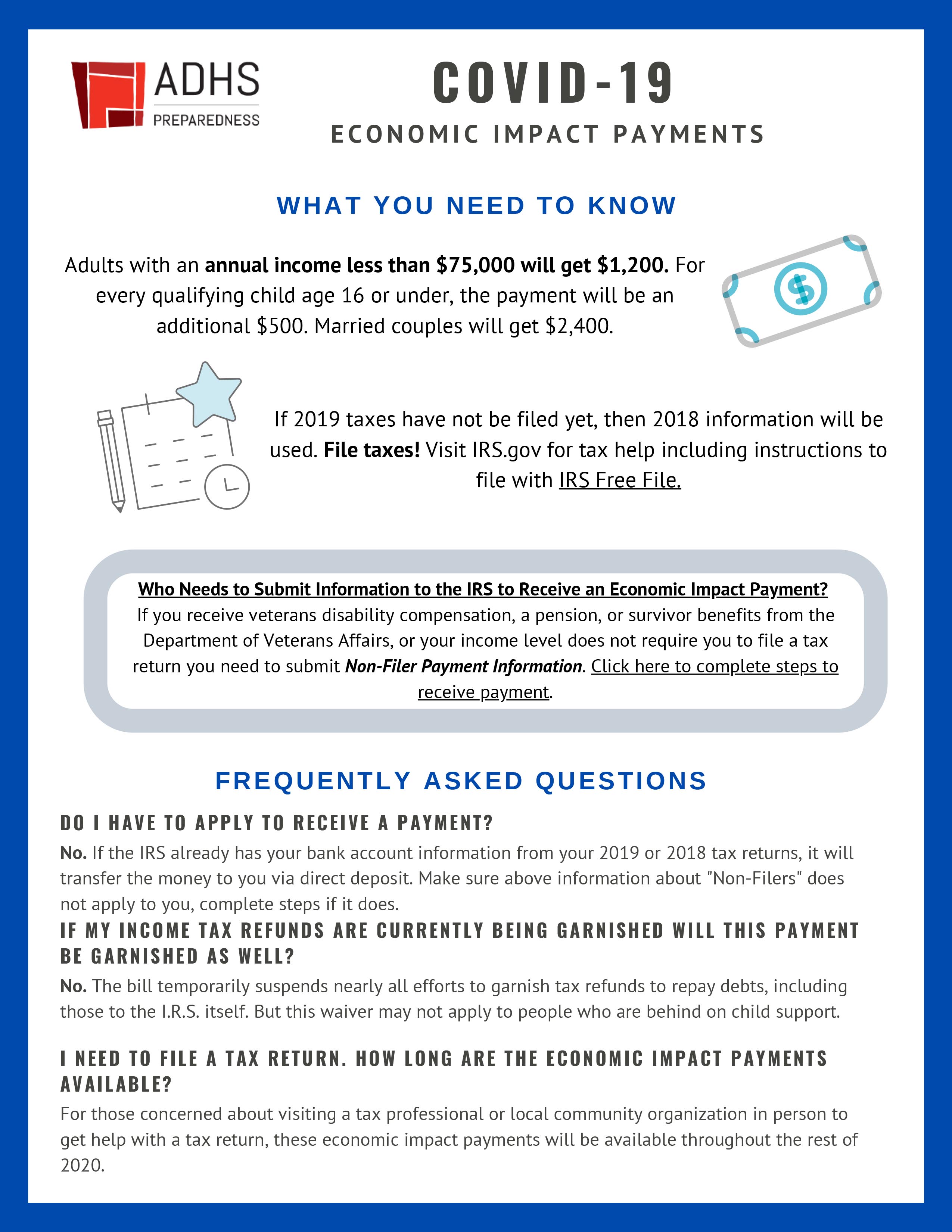 COVID-19 ECONOMIC IMPACT (STIMULUS) PAYMENTS 
Information you need to know about how to receive the stimulus payments, who qualifies, important links to submit information to the IRS that some people may need to complete, as well as some great questions answered.
---
COVID-19 FRAUD, SCAMS AND HOW TO AVOID THEM 
In a time when we should be coming together, there are a few assholes out there just waiting to scam you out of your money.  Learn about important things to watch-out for and who to contact if you feel you've been a victim of a scam.
---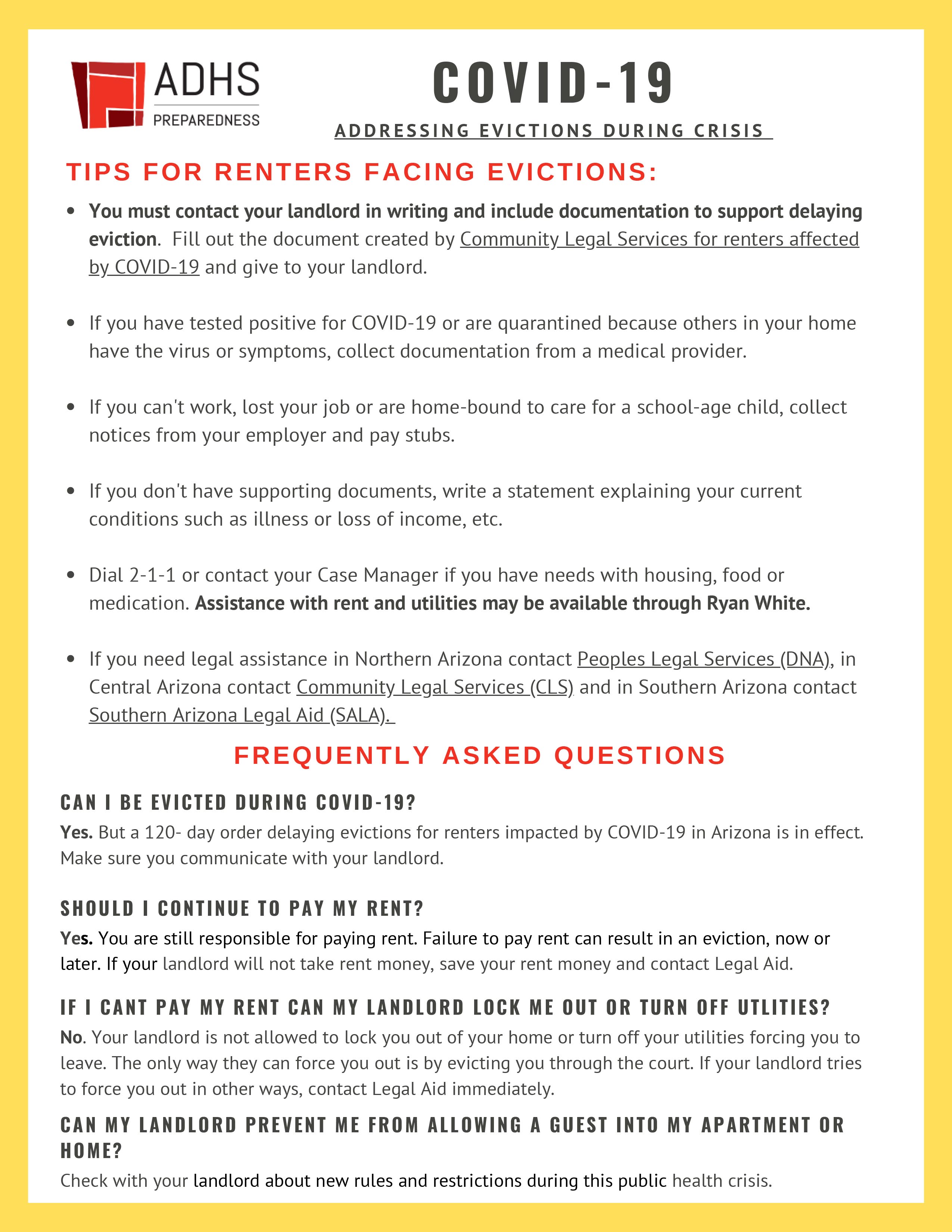 COVID-19 RELATED EVICTIONS & HOW TO PROTECT YOUR RIGHTS 
If you're facing an eviction, did you know there's a form you can send to your landlord that will allow you to take advantage of a 120-day delay of evictions for renters impacted by COVID-19 in Arizona?  Check it out and learn more about how to delay evictions, your rights and your landlord's rights.
---
COVID-19 RELATED UNEMPLOYMENT 
If you lost your job or have become furloughed because of COVID-19, learn more about where to file for unemployment, how long you can anticipate the processing of your claim will take, and links for opening your initial claim and where to file your weekly claims to maintain benefits.
---
VIEW RIPPLEBRIEF CATEGORIES
---
MAIL-ORDER-BRIEFS
---
CLICK TO ORDER A WEEKLY MAILING!
---