---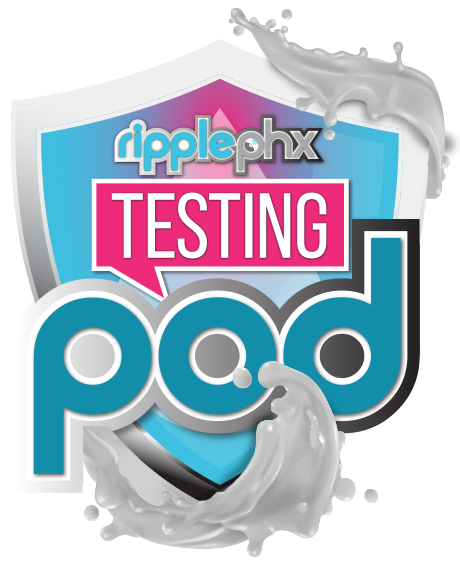 ---
---
TEST AT HOME!  TEST WITH US!  JUST GET TESTED!
---
---
The Testing POD is out in the diverse Phoenix LGBTQ+ Community:
THE FOURTH WEEK OF EVERY MONTH
Click here to view our calendar.
---
The Mission:
Testing Registration HIV Testing Services Provide Testing Information Provide Testing Locations Distribute Testing Kits (limited locations)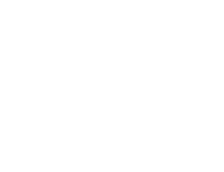 WHY GET TESTED?
While HIV can be deadly if left untreated, a person living with HIV can live a long and healthy life with ongoing treatment. Also, with treatment, the level of virus can drop to undetectable levels, making it untransmittable to partners.  Knowing your status keeps you healthy, and can stop HIV in it's tracks.
WHAT IF I TEST POSITIVE?
Get into treatment! HIV is treatable, often with only one pill a day!  But treatment is key to remaining healthy and getting to "Undetectable" where the virus can't be transmitted to your partner(s).  The only way to know for sure is to get tested! Do it!
Get a FREE, at home HIV Test Kit!
Prefer to test at home?  No problem!!  Aunt Rita's Foundation can mail you a FREE at-home HIV Test Kit if you:
are at least 18 years old
live in the state of Arizona
haven't been tested in the last year
The at-home test kits by OraQuick provide a fast, 20-minute HIV Test Result with just a self-collected oral swab!  Visit MysteryKit.org to get your free at-home test today!
Get Tested with RipplePHX!
HIV infections don't happen 9 to 5, Monday through Friday, and neither should HIV Testing! Find the RipplePHX Team out in the community the 4th week of every month with evening and late night HIV testing – or come visit us at our new regular monthly testing locations at The Rock and Kobalt!
There are no upcoming events to display at this time.