---
Expect to get wet.
Learn about the project making a splash in the Phoenix LGBTQ Community.
---
Our Mission & Vision
We flood our Phoenix LGBTQ Community with the love, tools, and information needed to reduce the impact of HIV in each of our lives – regardless of status.
We'll keep creating focused, long-lasting ripples of awareness throughout the Community until each person has access to a cure.
What makes us unique
We're a back-to-grass-roots project created for our LGBTQ Community to address today's HIV virus through impact-focused splashes of awareness, love, and celebrations of sexual expression.
RipplePHX's Team and our sparkling Condom, PEP/PrEP, U=U, and Testing PODS rotate throughout the streets each week to empower our friends to create their own ripple by becoming informed, sharing the knowledge, and embracing at least one tool in the greater movement toward sexual health in our Community.
Have you seen us out? Check out our pics!
We're popping up every week to make splashes in the Phoenix LGBTQ Community – and we're snapping pics along the way! Check out our calendar to see where we're going & check out the gallery to see where we've been! 
---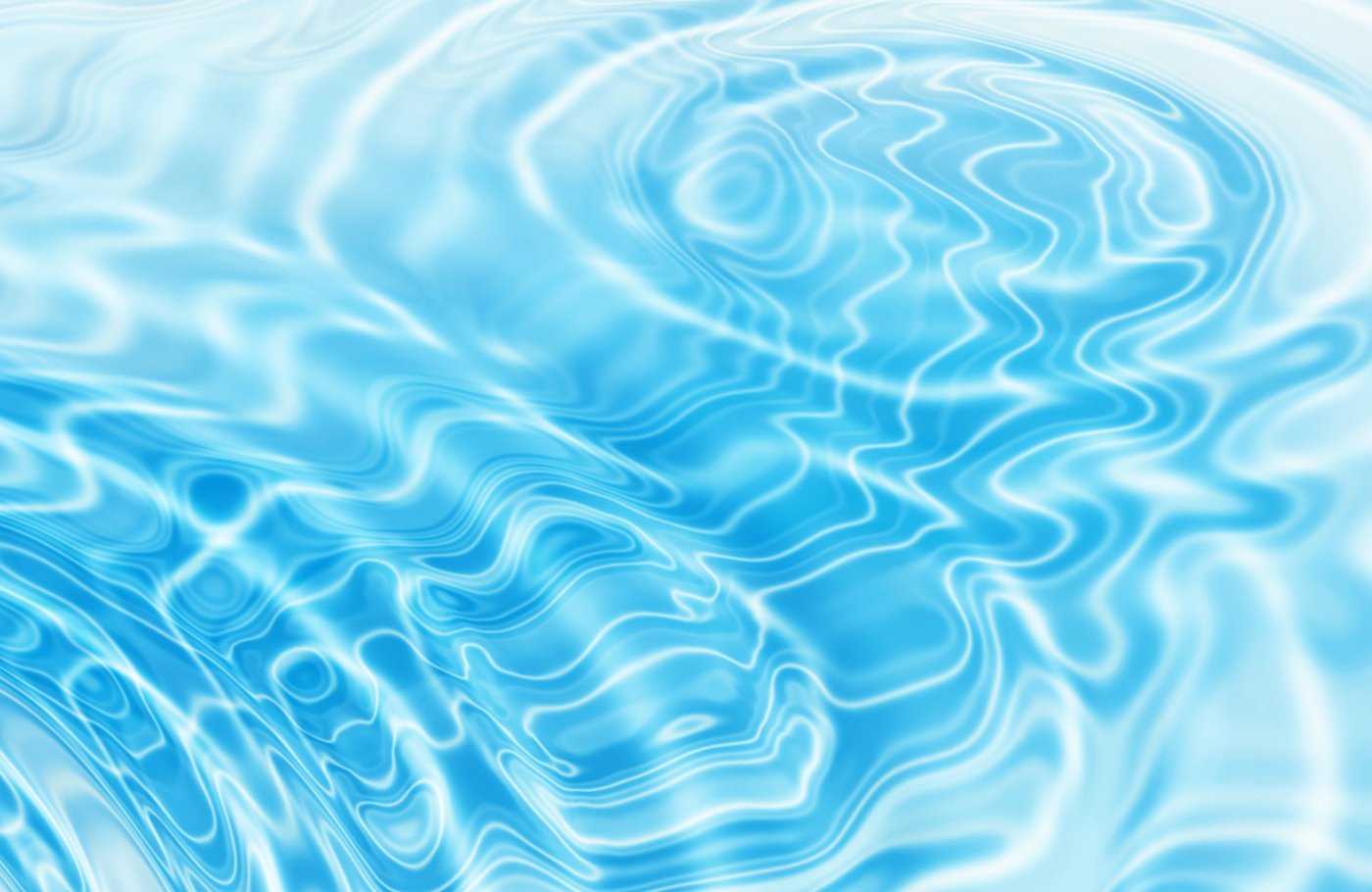 The things we believe in the most.
Community
We believe in the power of Community! Together, we can bring the love, tools, and information needed into our Phoenix LGBTQ Community to reduce the impact of HIV in each of our lives. We'll be asking you to join us in the conversation along the way while giving you the tools to take those conversations back to the people closest to you.
A BOLD Spirit
We're polite, genuine, and enthusiastic – but you can expect our spirit will also be BOLD. We'll take risks, make you to clutch your pearls, and ask you to join us in conversations that may make you double-take. We believe it takes courage, commitment, and innovation to drive change and lessen the impact and stigma of HIV – regardless of status.
Impact-Focused
We know gay & bi men account for the majority of HIV infections in Maricopa County and there's very little data to indicate the impact of HIV among our transgender community – although we know our trans friends are also affected. By focusing our efforts with the people we know the best anyway, we can make the greatest impact on the virus in Phoenix.
Transparent
We believe in being transparent along the way. We want our community to support us because they trust us to be committed to the mission and our community. You can see where money is being spent and what we've accomplished along the way so you can see the gifts in action, making an impact.
Empowerment
Someone once said "Give a man a fish and you feed him for a day. Teach a man to fish and you feed him for a lifetime." We're committed to being at the forefront of tools and information related to HIV – helping you get started with the solutions that are the most realistic and obtainable for you that fit your sexual lifestyle.
Sexual Expression
We believe that healthy sexual expression involves both our bodies and our minds – free from guilt and shame. However you communicate and present yourself to the world as a sexual being, we embrace your sexual expression as an integral part of who you are – from mild to wild and everything (consensual) in-between.
We couldn't bring Ariel & her PODS to the community each week without a group of amazing local heroes! Meet the teams that bring RipplePHX to the Phoenix LGBTQ Community by clicking one of the buttons below!
---
---