---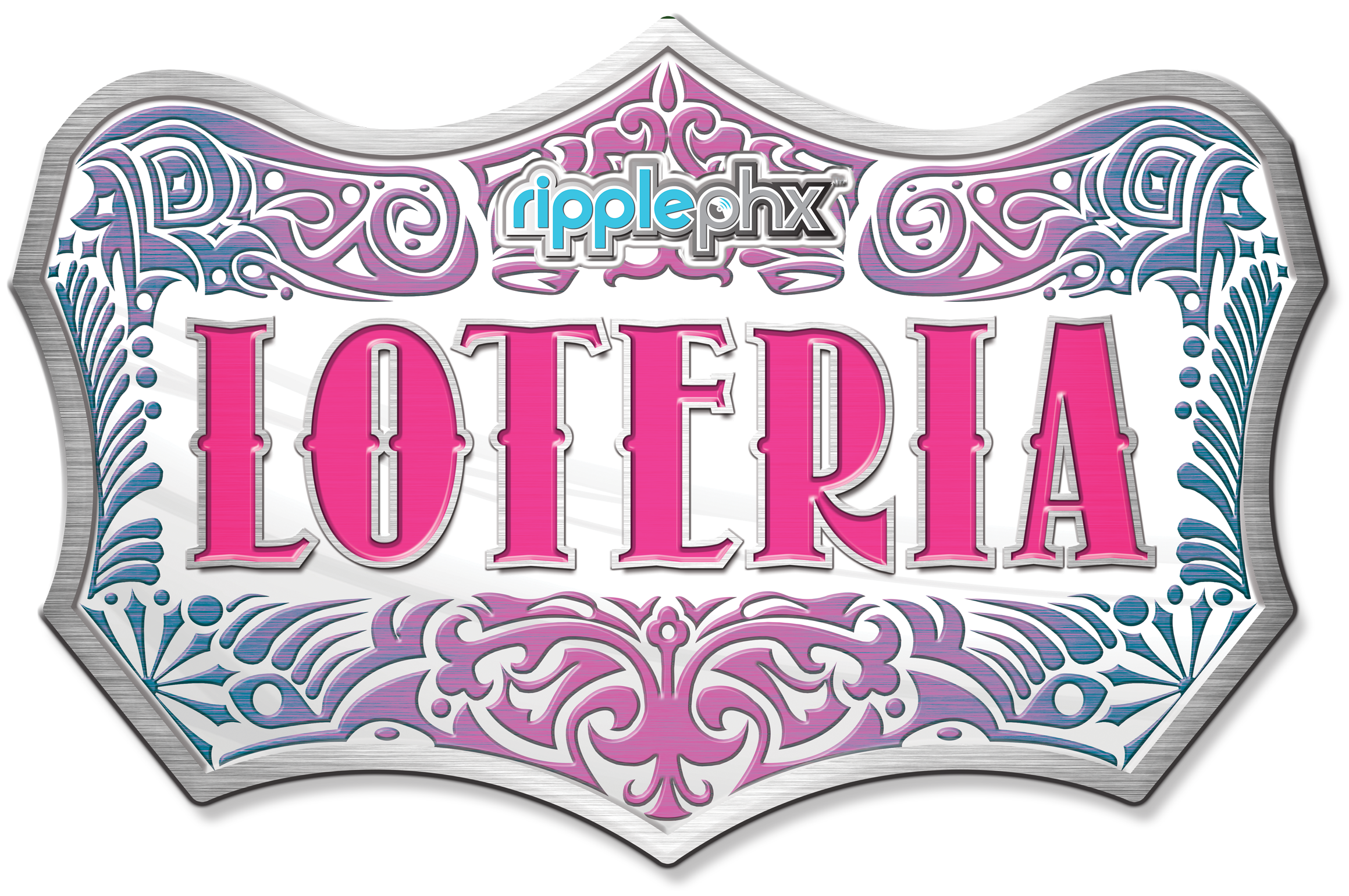 ---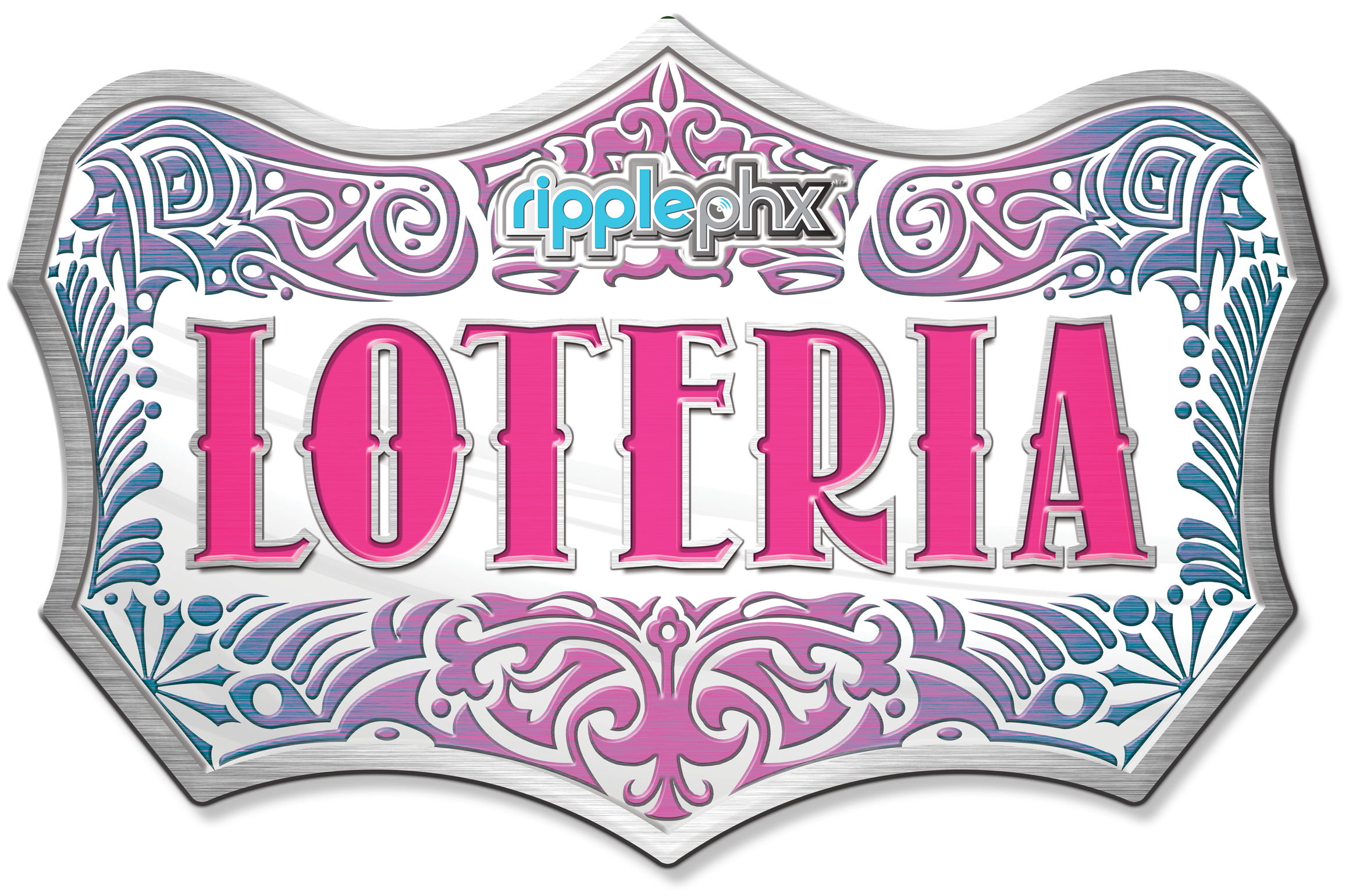 Meet the Lotería Team!
The Lotería Project (sometimes referred to as "Mexican Bingo") is a year-long project driven by 8 amazing Latinx Community Leaders who have partnered with RipplePHX to combine entertainment with awareness and education about HIV for Arizona's LGBTQ+ Community in 2020.
Click the images below to meet each Team Member and check out the information they're passionate about sharing!  Join them for Lotería Game Nights LIVE on RipplePHX's Facebook Page every Thursday from 7pm – 9pm!
SHARE THE KNOWLEDGE!
Each month, the Lotería Team hand-selects articles around an HIV Topic that they want to share with our community.  Click through the articles to learn more about HIV and how we can stop the spread of HIV in our community, together!