YOU CAN SAFELY SHARE _____ WITH SOMEONE LIVING WITH HIV
Original article by AIDS Info and selected for feature by Saszy DelaCruz.
---
Spread the message: HIV isn't spread through casual contact. You can safely shake hands, hug, cuddle or share household items with a person living with HIV.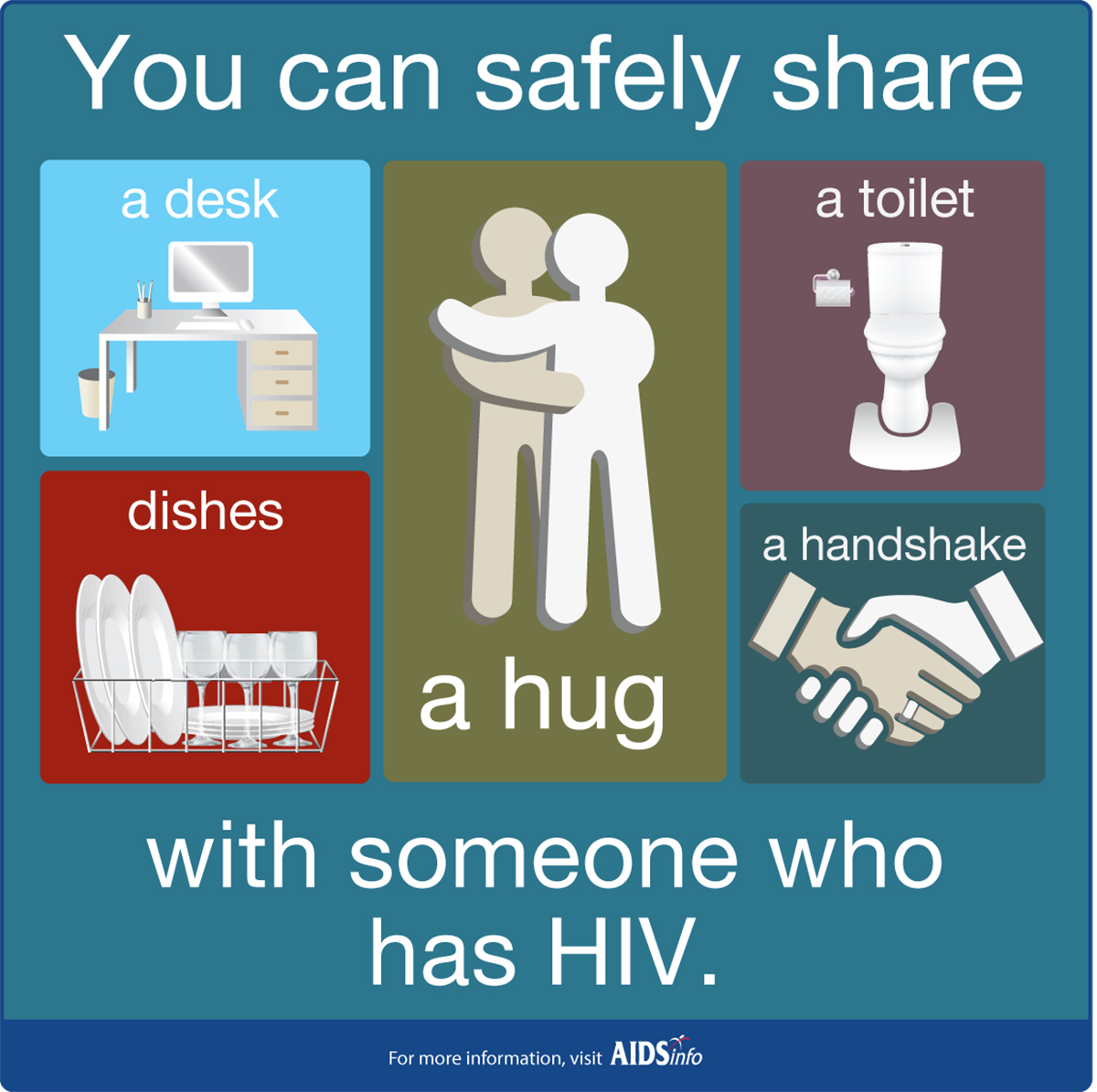 ---
Join us for Loteria Game Night!
---
Read More!
Learn more about Saszy and her passion topics throughout the year by clicking here.
Check out the rest of the Loteria Team's topics of interest by clicking here.
---
About the Loteria Project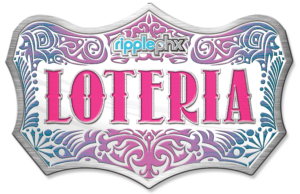 The Loteria Project is a year-long project from RipplePHX and driven by 8 Amazing Latinx Community Leaders to combine entertainment with awareness and education about HIV to Arizona's LGBTQ+ Community throughout 2020.
This project was funded along with a handful of other projects across the nation through the National Library of Medicine's Community Information Outreach Project (ACIOP).
---