---
---
---
BOOK AN APPOINTMENT ABOARD THE CHARIOT!
FREE HIV TESTING RIGHT TO YOUR DOOR!
---
HOW IT WORKS
We know how difficult it can be to get a Free HIV Test if you don't live in Central Phoenix, if you work during the week, don't have transportation, or have faced long-lines at walk-in clinics.  The Chariot provides curbside service to 77 zip codes in Maricopa County and operates Saturday, Sunday and Monday to help fit your schedule.  It doesn't replace the amazing HIV Testing Clinics in the Valley, but we hope it helps to fill some of the gaps so that testing can be available to more people.  Book an appointment to create your ripple!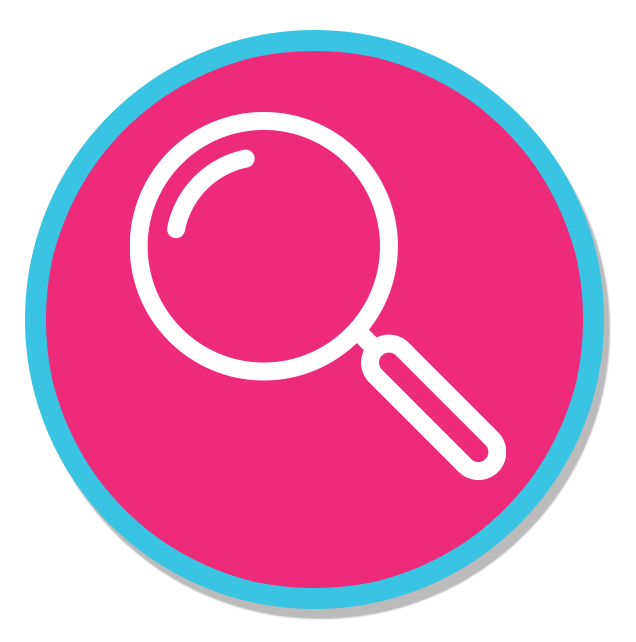 1.  Find Your Zip Code
Below, you'll find 77 Zip Codes in Maricopa County that we currently serve.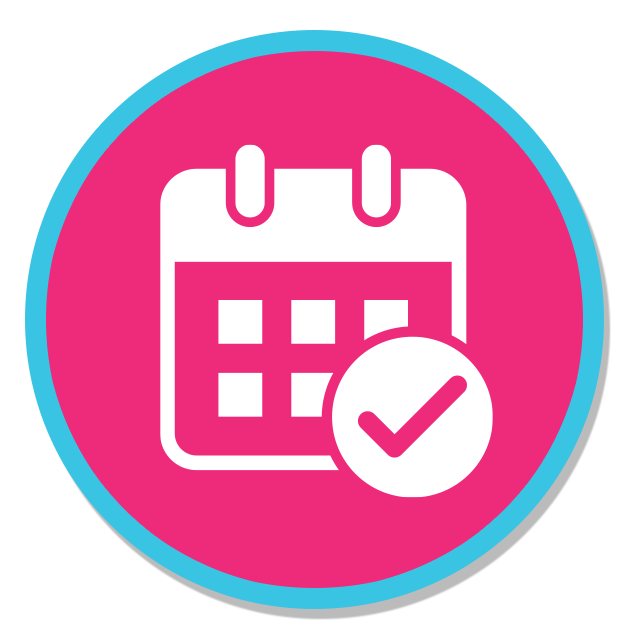 2. Select a Date & Time
Select a Date & Time Block when we'll be in your Area.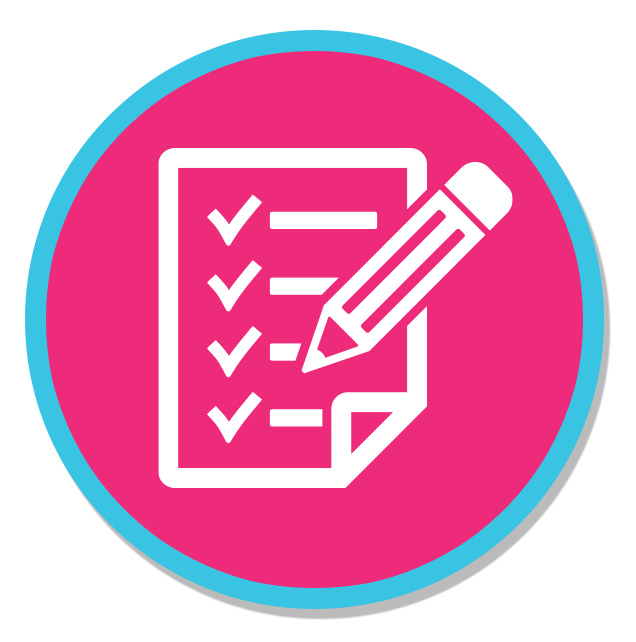 3. Complete and Submit Form
Complete and Submit the quick & easy online form to book your appointment.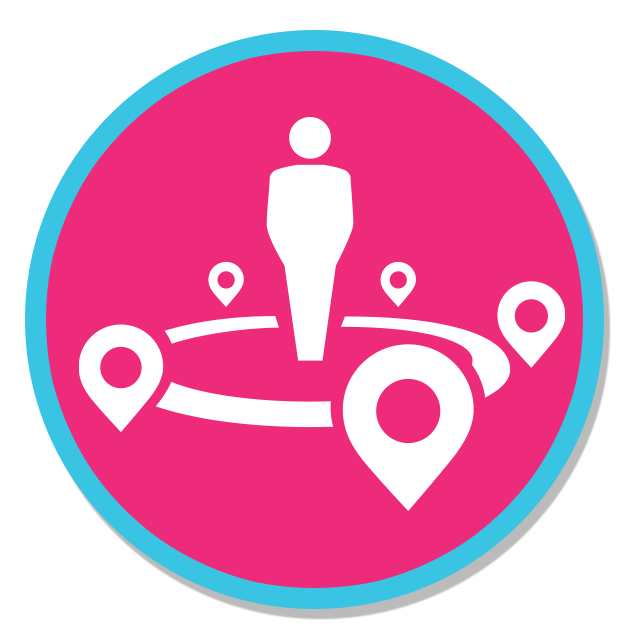 4. We'll Contact You to Confirm
We'll plot the appointments to create a route and contact you the day before to give a closer time of arrival.
COVID-19 ALERT
Our staff will conduct temperature checks before rolling-out each day and will wear masks to help protect you from potential exposure COVID-19.  They'll also require the same from you to protect them.  A touchless thermometer will be used before climbing aboard, and masks will be required (and provided at no cost if you need one).  The bus will be sanitized between each appointment.
MORE THAN JUST HIV TESTING
With 1-minute HIV Tests available, it would be easy to "turn-and-burn" to get as many people tested as possible.  However, we hope the addition of these 4 items will not only help more people get tested, but will create long-lasting ripples in our community.  Check 'em out!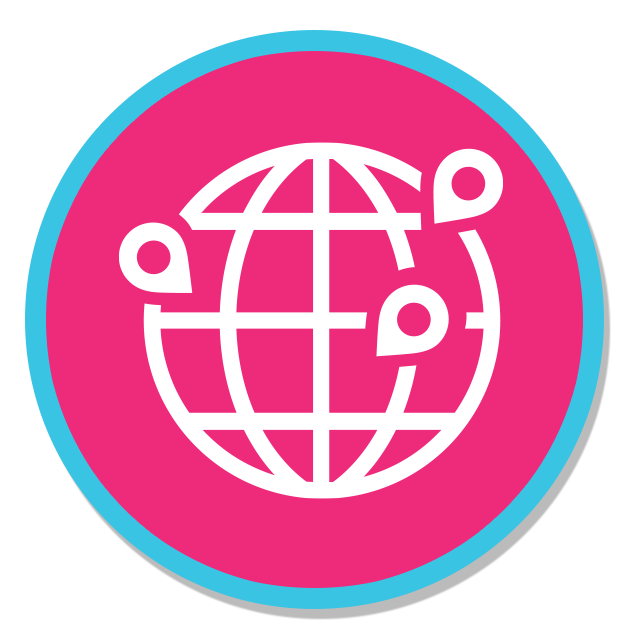 Zip Code Selections
The Zip Codes in our Service Area were selected based on data that showed areas of Maricopa County that had higher amounts of HIV cases in 2018 and higher amounts of AIDS diagnosis' rather than HIV diagnosis'.  Then, we filled in with other zip codes to create our service area.  If you'd like your zip code added, send us a message at hello@ripplephx.org.
Types of HIV Tests
We use two different types of HIV tests:  The Insti and the Determine.  If you're in a hurry, we'll use the Insti which delivers results in 1 minute.  However, the window period for that test is up to 3 months from the last exposure.  The Determine can detect HIV as quickly as 18 days which is why it's our test of choice, but the test takes 20 minutes to run.  Learn more about these tests here.
Get PrEP with a Tele-PrEP Appointment
Spectrum Medical will be onboard and can get you information about PrEP, answer your questions and get you set up for a Tele-PrEP appointment that you can also do from your home!
HIV Treatment
If your test is positive, Spectrum Medical is onboard and can help get you set-up with treatment right away.  You'll have to go to Spectrum's offices for this one – and if you don't have transportation, we'll make sure you can get to that appointment.  After that, your appointments can be tele-medicine.
Meet The Chariot Team!
Meet the amazing team that will be rolling-up to welcome you aboard!  The Chariot combines the best of community spirit with RipplePHX and the medical expertise from Spectrum Medical!

AJ Dominguez
Bio Coming Soon

Juan DeLeon
Bio Coming Soon

Javier Marquez Jr.
Bio Coming Soon

Devin Pablo
Bio Coming Soon

Kayte Vucurevich
Bio Coming Soon

Jason Jones
Bio Coming Soon
The Chariot is brought to you in partnership with: