---
---
---
BOOK AN APPOINTMENT ABOARD THE CHARIOT!
FREE HIV TESTING RIGHT TO YOUR DOOR!
---
HOW IT WORKS
We know how difficult it can be to get a Free HIV Test if you don't live in Central Phoenix, if you work during the week, don't have transportation, or have faced long-lines at walk-in clinics.  The Chariot provides curbside service to 77 zip codes in Maricopa County and operates Saturday, Sunday and Monday to help fit your schedule.  It doesn't replace the amazing HIV Testing Clinics in the Valley, but we hope it helps to fill some of the gaps so that testing can be available to more people.  Book an appointment to create your ripple!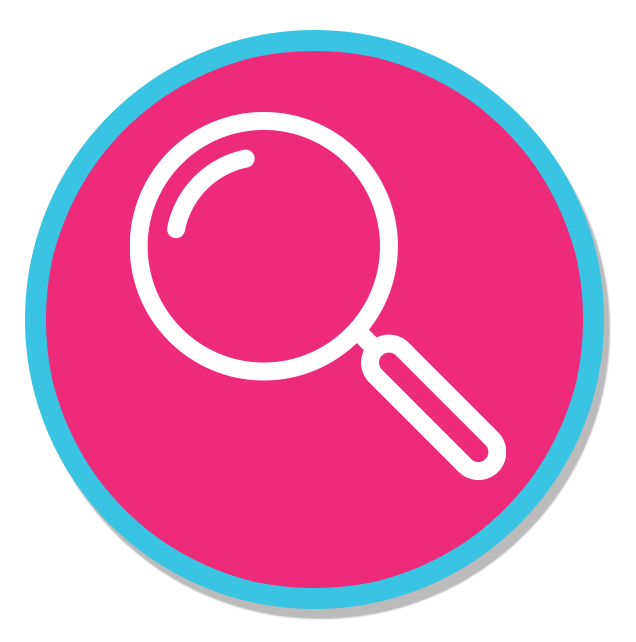 1.  Find Your Zip Code
Below, you'll find 77 Zip Codes in Maricopa County that we currently serve.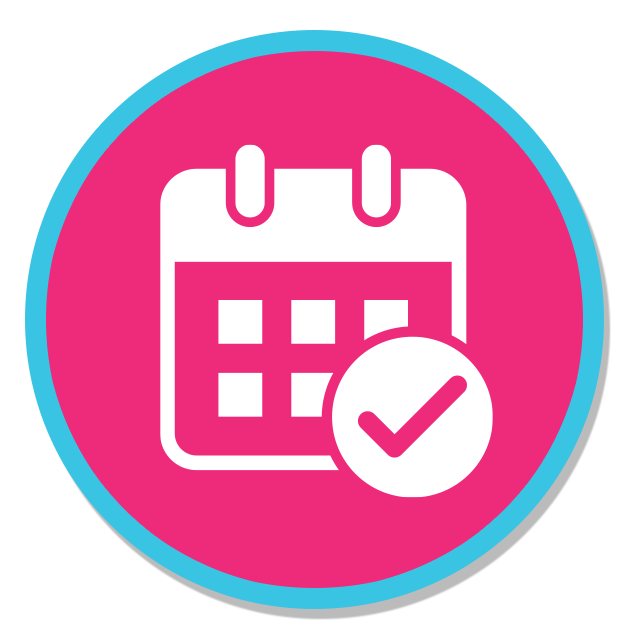 2. Select a Date & Time
Select a Date & Time Block when we'll be in your Area.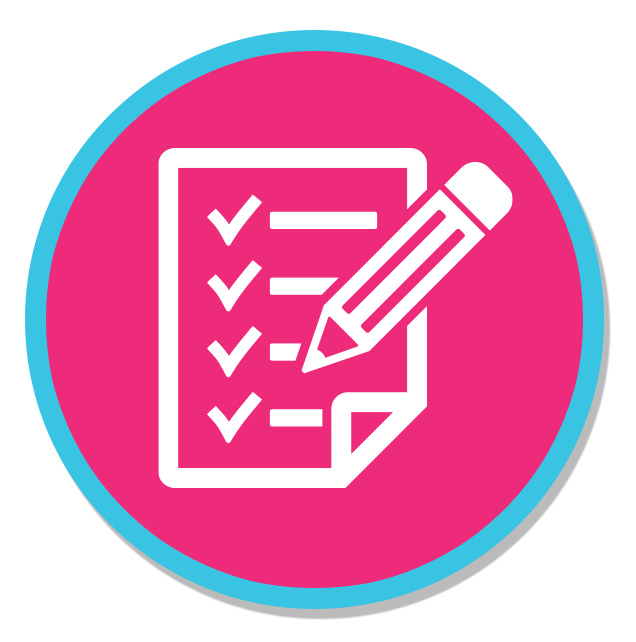 3. Complete and Submit Form
Complete and Submit the quick & easy online form to book your appointment.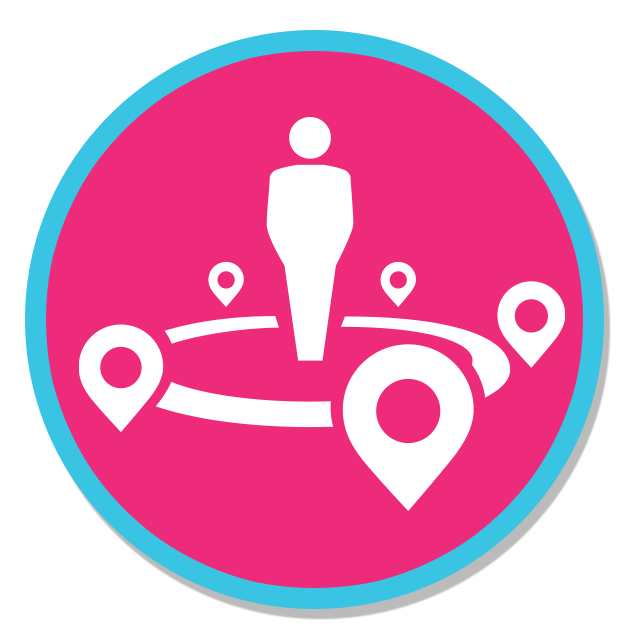 4. We'll Contact You to Confirm
We'll plot the appointments to create a route and contact you the day before to give a closer time of arrival.
COVID-19 ALERT
Our staff will conduct temperature checks before rolling-out each day and will wear masks to help protect you from potential exposure COVID-19.  They'll also require the same from you to protect them.  A touchless thermometer will be used before climbing aboard, and masks will be required (and provided at no cost if you need one).  The bus will be sanitized between each appointment.
MORE THAN JUST HIV TESTING
With 1-minute HIV Tests available, it would be easy to "turn-and-burn" to get as many people tested as possible.  However, we hope the addition of these 4 items will not only help more people get tested, but will create long-lasting ripples in our community.  Check 'em out!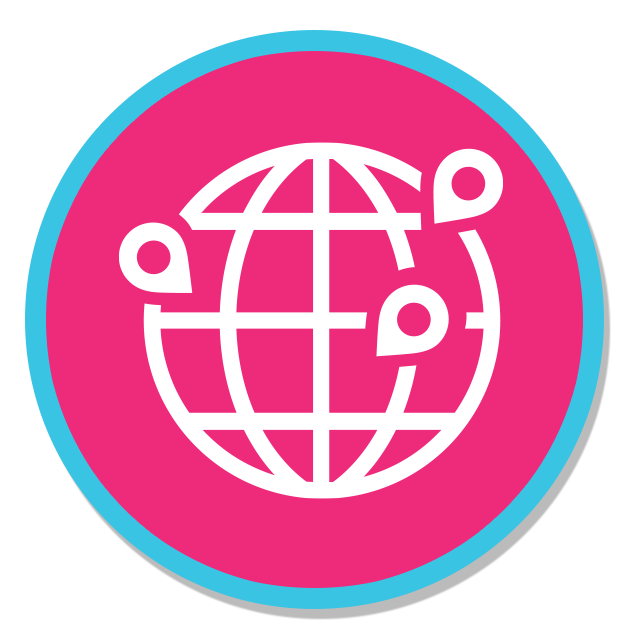 Zip Code Selections
The Zip Codes in our Service Area were selected based on data that showed areas of Maricopa County that had higher amounts of HIV cases in 2018 and higher amounts of AIDS diagnosis' rather than HIV diagnosis'.  Then, we filled in with other zip codes to create our service area.  If you'd like your zip code added, send us a message at hello@ripplephx.org.
Types of HIV Tests
We use two different types of HIV tests:  The Insti and the Determine.  If you're in a hurry, we'll use the Insti which delivers results in 1 minute.  However, the window period for that test is up to 3 months from the last exposure.  The Determine can detect HIV as quickly as 18 days which is why it's our test of choice, but the test takes 20 minutes to run.  Learn more about these tests here.
Get PrEP with a Tele-PrEP Appointment
Spectrum Medical will be onboard and can get you information about PrEP, answer your questions and get you set up for a Tele-PrEP appointment that you can also do from your home!
HIV Treatment
If your test is positive, Spectrum Medical is onboard and can help get you set-up with treatment right away.  You'll have to go to Spectrum's offices for this one – and if you don't have transportation, we'll make sure you can get to that appointment.  After that, your appointments can be tele-medicine.
Meet The Chariot Team!
Meet the amazing team that will be rolling-up to welcome you aboard!  The Chariot combines the best of community spirit with RipplePHX and the medical expertise from Spectrum Medical!
AJ Dominguez
AJ has been the Ripple-Makin' Community Outreach Manager at RipplePHX since July 2019 and has worked in HIV Prevention for 4 years.  He's passionate about eliminating stigma around HIV and also spends his time helping those struggling with homelessness and food insecurities by volunteering at organizations like Joshua Tree Feeding Program.  He loves to spend time driving around in fast cars and travelling to the northern Arizona mountains to fish and sit by the lake to clear his head and stay grounded. 
Devin Pablo
Devin launched the PrEP/PEP Program at Spectrum Medical in 2018 and is excited about making PrEP navigation a mobile service. Devin really admires one of Spectrum's providers, Judy Bergman, because of her vast knowledge of HIV treatment, prevention and STIs.  She has become an incredible resource and supporter as Devin goes to school to become a Nurse Practitioner.  When he's had a rough week, you'll find Devin binge-watching the remake of "One Day at a Time" on Netflix – raving about how much he loves Rita Moreno's character!
Jason Jones
Jason is one of the Co-Founders and is the Board Chair for RipplePHX.  He's excited to be a part of The Chariot team to bring HIV Testing to the outlying areas of the Valley.  When he's not aboard The Chariot, you can probably catch Jason streaming Unbreakable Kimmy Schmidt on Netflix…over and over, and over again!  Since high school, Jason has always had an eye on trailblazing, with one of his favorite quotes still inspiring him today, "I will not follow where the path may lead, but I will go where there is no path, and I will leave a trail." ~ Muriel Strode
Javier Marquez, Jr
Javier has been a PrEP Navigator with Spectrum Medical since September 2019 where he loves empowering people to take charge of their sexual health with PrEP.  He's always looking for ways he can impact his community, environment, and loves to learn more about HIV and other viruses by keeping up with Science and Medical Journals.  Javier is also passionate about social justice issues, healthcare reform, and better educational opportunities for marginalized communities.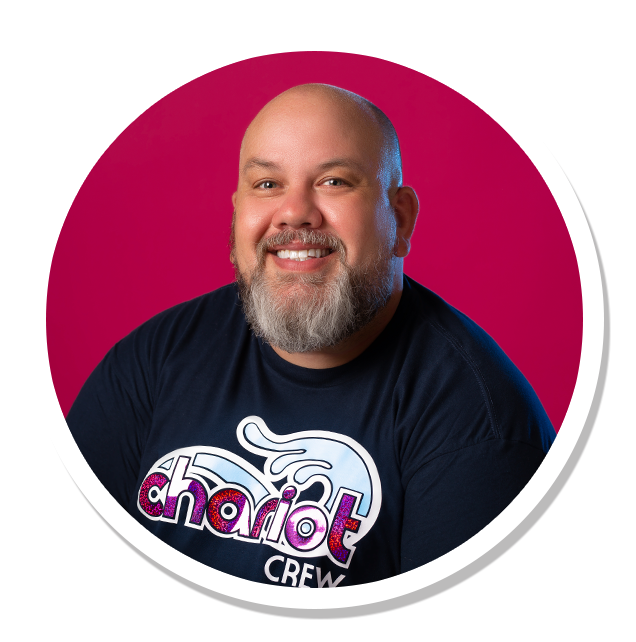 Jeremy Bright
Jeremy is one of the Co-Founders and is the Chief Ripple-Maker at RipplePHX.  He loves developing innovative tools to reach into the Phoenix LGBTQ+ community to reduce the impact of HIV – regardless of status.  He's a big fan of all things Star Trek and says there aren't many days where he doesn't watch at least one episode of one of the series.  Season 3 of Enterprise is his all-time favorite to binge-watch.  Jeremy also loves to study film in his spare time and loves being hands-on while building things like Carnivals or Testing Buses with his hands.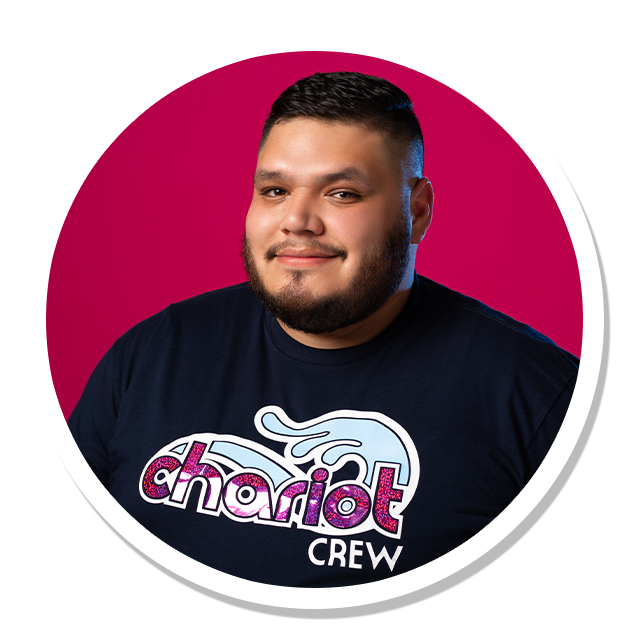 Juan DeLeon
Juan is one of the newest additions to the Spectrum Medical Team.  He started in July 2020 as their Program Navigator and loves being able to make testing and sexual health education more accessible.  If you catch him in the club, he'll probably be sipping-away on one of his favorite fruity cocktails with the little umbrellas like a Banana Daiquiri, Mango Daiquiri, or Slippery Nipples.  He nurses those hangovers the next day with reruns of The Golden Girls while telling himself to "just keep swimming".
Kayte Vucurevich
Kayte wanted to be a Marine Biologist when she was 10 years-old, and never knew she'd become the Program and Outreach Director at Spectrum Medical in 2020.  She's also volunteered with RipplePHX since the very beginning and is excited to help people connect with PrEP who may not be able to access it on their own.  In her free time, you'll catch her binge-watching either Bob's Burgers or The Golden Girls.  One of her personal mottos was taught to her by her grandmother to "always leave things better than you found them."
The Chariot is brought to you in partnership with: