---
Here, you'll find links to resources to
Need more help? Call Care Directions at 602-241-6100 to learn more about getting PrEP in Arizona!
---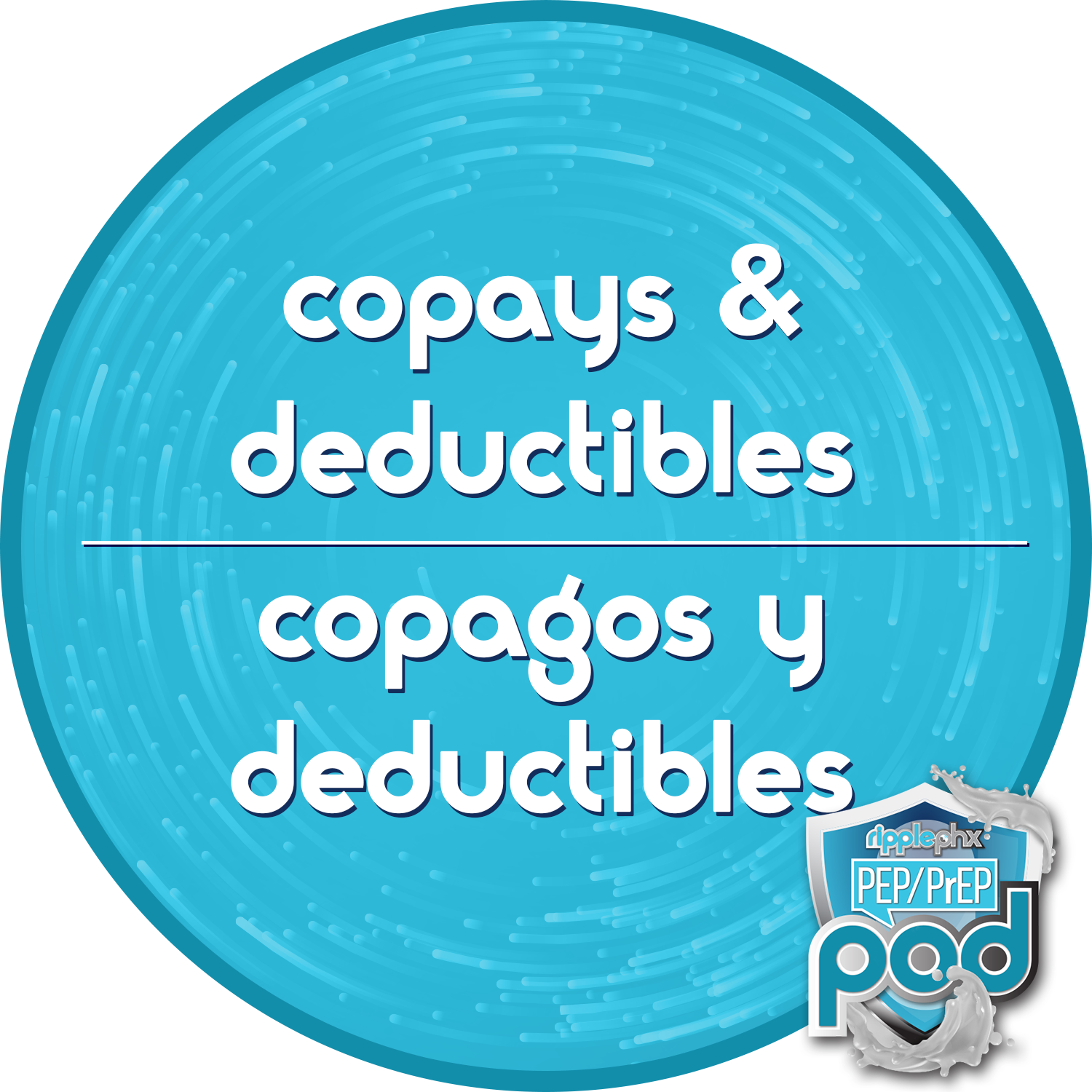 If you have insurance, and you're paying a copay and/or deductible for your PrEP prescription, you can enroll in Gilead's Advancing Access Program that can cover up to $7,200 in co-pays and deductibles each year! You can apply online or we can activate a card for you in-person from the PEP/PrEP POD!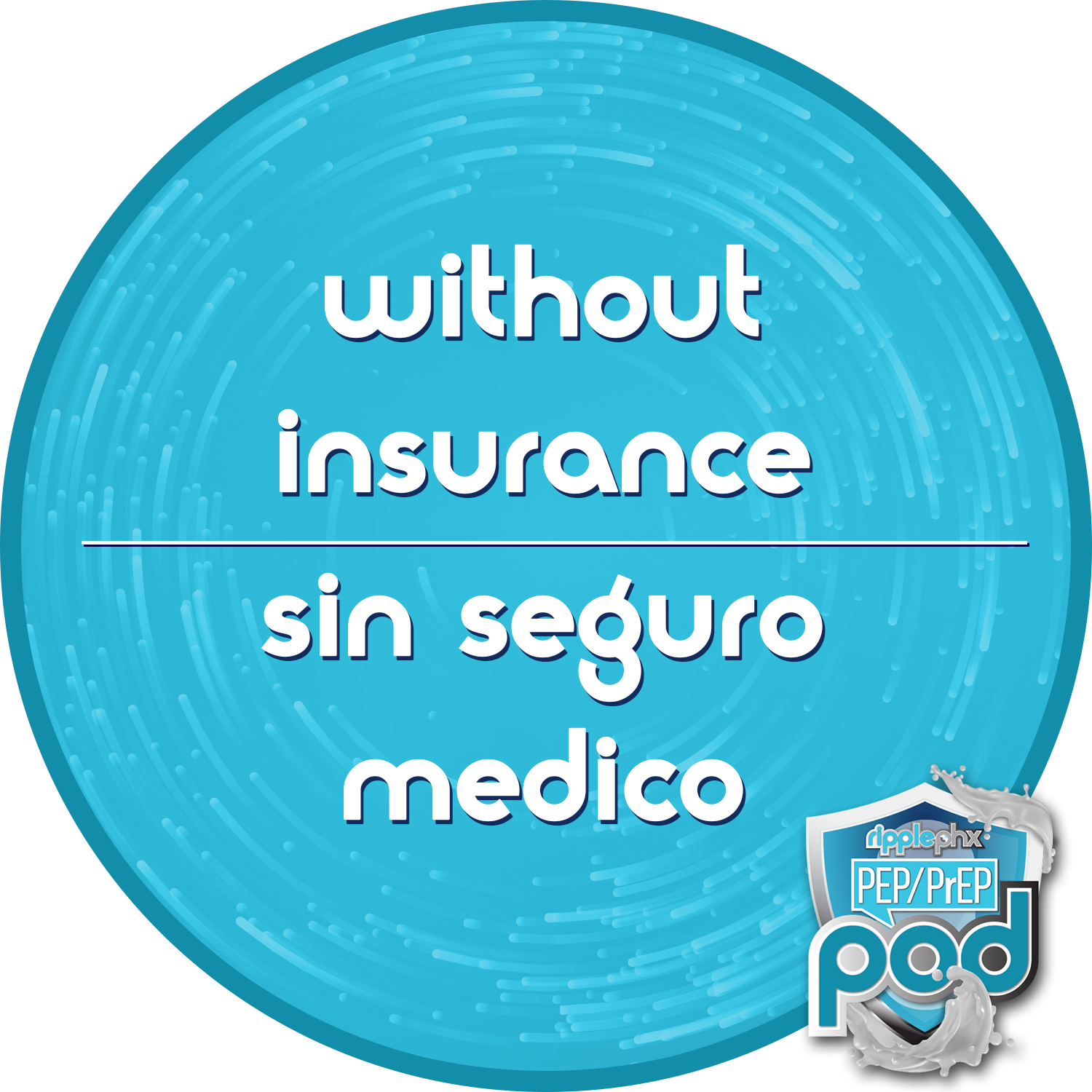 Gilead's Medication Assistance Program can help you pay for the medication outright if you don't have insurance or if your insurance doesn't cover the medication. You'll need to print the application for you and your doctor to complete.
---
EMAIL YOURSELF THIS LIST!
Enter your email address and we'll send this list of PrEP Providers to your email!
---