---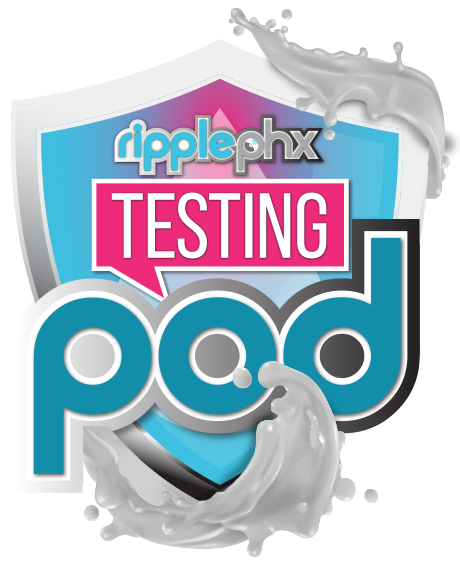 ---
---
TEST AT HOME!  TEST WITH US!  JUST GET TESTED!
---
---
The Testing POD is out in the diverse Phoenix LGBTQ+ Community:
THE FOURTH WEEK OF EVERY MONTH
Off-The-Road During COVID-19.  At-Home Test Kits mailed to your door are available!
---
The Mission:
Testing Registration
HIV Testing Services
Provide Testing Information
Provide Testing Locations
Distribute Testing Kits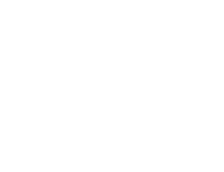 WHY GET TESTED?
While HIV can be deadly if left untreated, a person living with HIV can live a long and healthy life with ongoing treatment. Also, with treatment, the level of virus can drop to undetectable levels, making it untransmittable to partners.  Knowing your status keeps you healthy, and can stop HIV in it's tracks.
WHAT IF I TEST POSITIVE?
Get into treatment! HIV is treatable, often with only one pill a day!  But treatment is key to remaining healthy and getting to "Undetectable" where the virus can't be transmitted to your partner(s).  The only way to know for sure is to get tested! Do it!
Keeping up with your Testing Routine during COVID-19
During COVID times, we certainly don't want to put you at risk for one virus while you test for another!
So…we have At-Home HIV Test Kits ready to deliver straight to your door – FREE!  Just fill out the form on this page, and we'll get your test kit mailed out to you this week!
At-Home HIV Test Kits have been on pharmacy shelves for years, and instead of using blood to test for HIV, it uses a technology that is highly effective at detecting HIV antibodies in your saliva.  With just a little swish around your mouth – and 20 minutes – you can get your status updated from the comfort of your own home!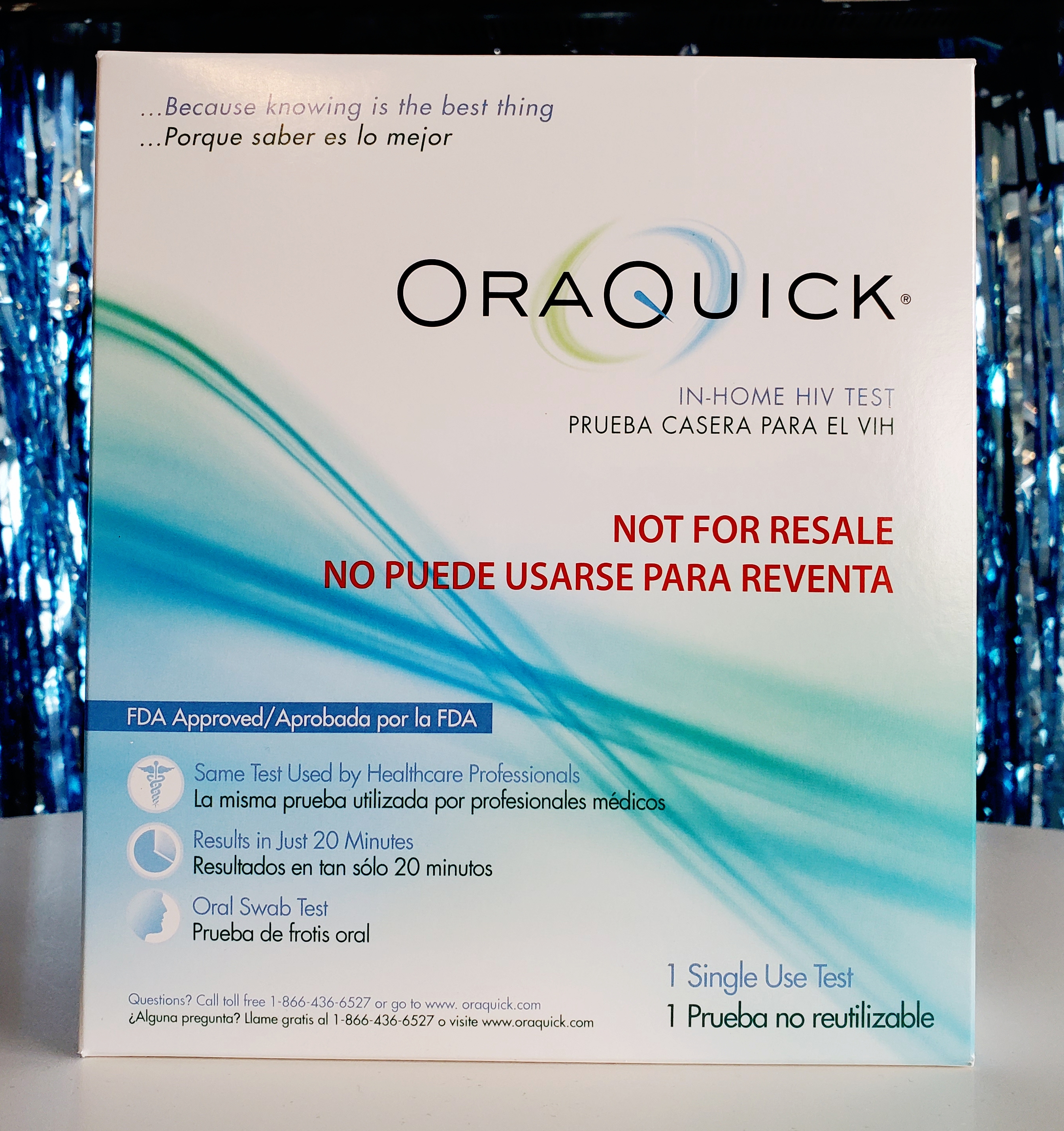 After you get the results at home:
When you've completed your test, if you need assistance with PrEP or getting started with HIV Treatment, email us at hello@ripplephx.org or call/text 480-788-6735.  We're here for you as little or as much as you need us.
A note about how the data is used from your At-Home HIV Testing Order:
When you order an At-Home HIV Test Kit, we report to our funder the number of tests that have been mailed out each month, and an idea of who ordered the tests (age, race, ethnicity, gender, and sexual orientations).  That's their requirement in order for us to be able to provide these tests to you at no cost.
Your name, address and email are simply used for the shipping label on your test kit – that's it.  Your name, address and email are never reported or transferred outside of RipplePHX.